hi . . . i'm dave
. . . Nice to meet you!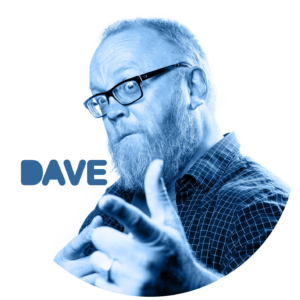 Dave graphic design
Branding and Graphics Wiz.
Dave Graphic Design will get you recognized! Dave will set you up with the perfect look and feel for your signage, apparel, business cards, forms, digital (web and social media) graphics and more. Our mission is your brand and maintaining the clarity, visibility and usage of it. Contact us for a quote, to leave a note or just say hi. . . Nice to meet you!
Instagram:
Central Oregon inspired. . . .
Happy CLIENTS
Don't Just Take Our Word For It